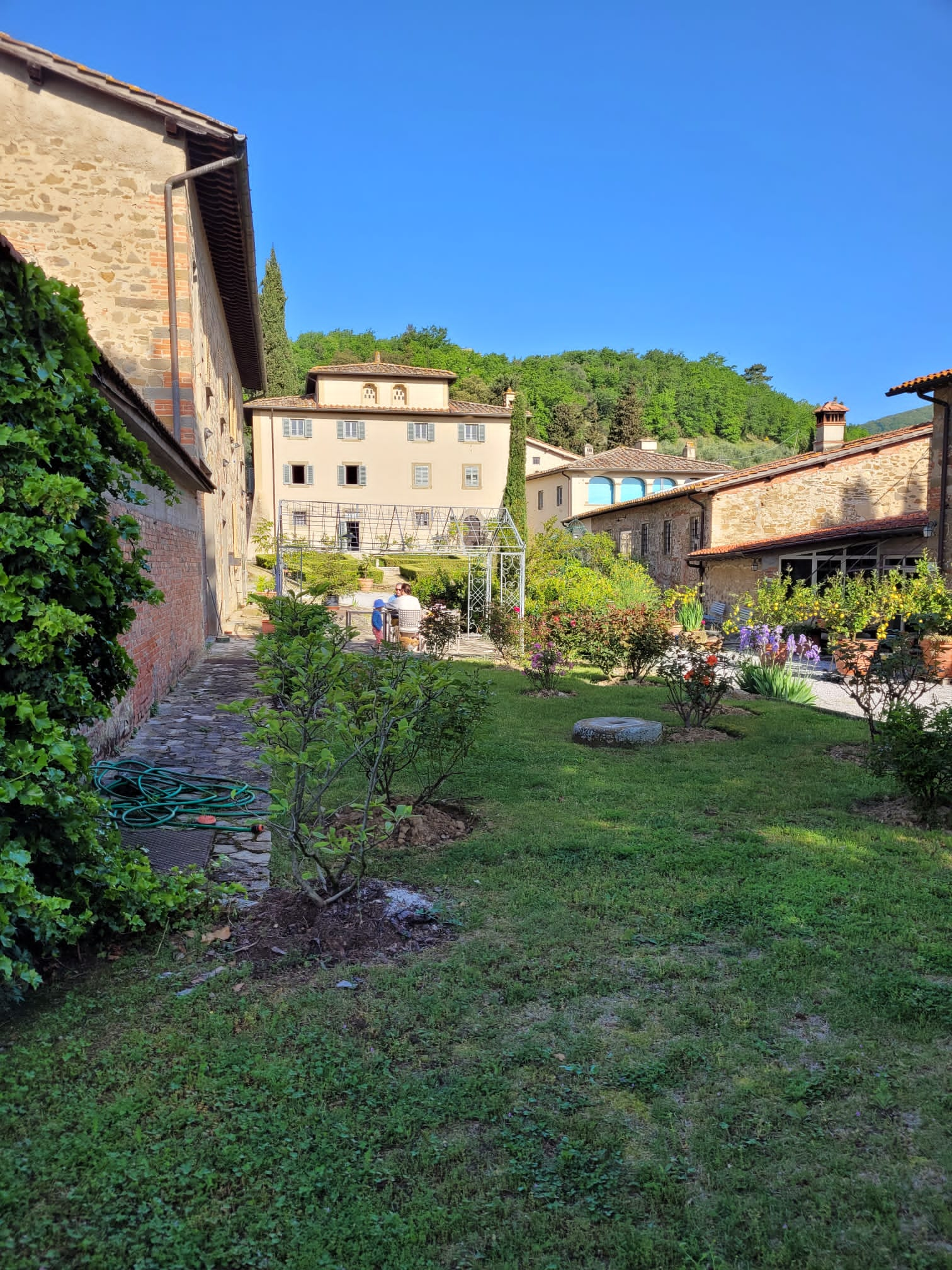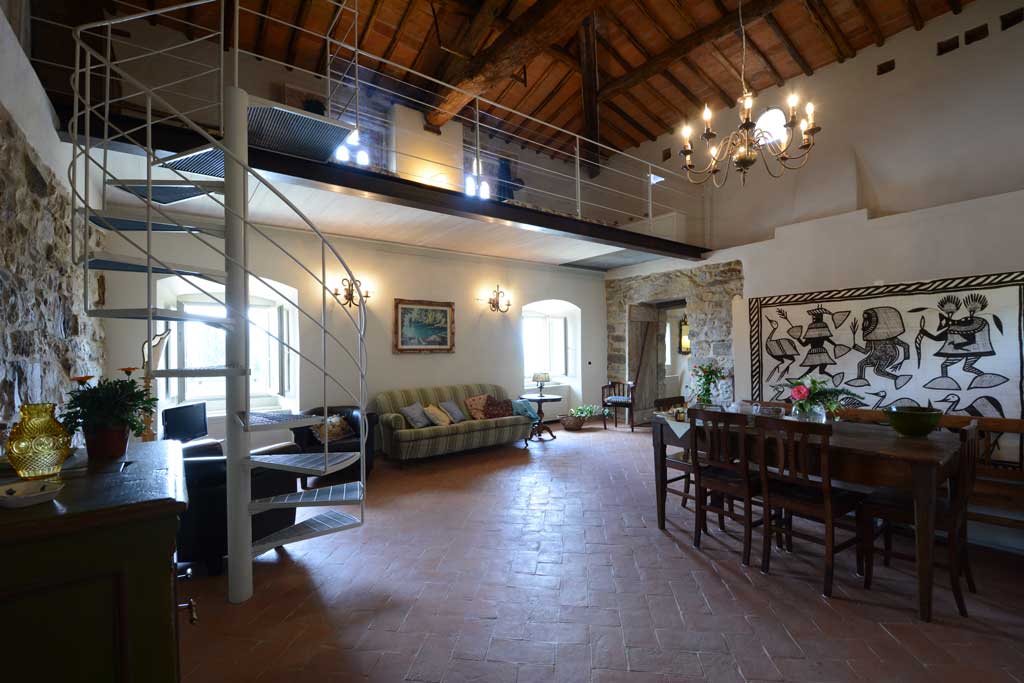 -Civette, il nostro Appartamento open Space
Our renovation, our style:
the Tradition.
Our 17th century villa has undergone a careful and conservative restoration to maintain its original character and charm. We have taken great care to preserve the original materials, such as the beautiful terracotta floors and wooden beams, while adding modern amenities for our guests' comfort. However, there are some peculiarities of the house that have been left intact, as they add to the unique character of the villa. While sometimes strange even to us, we believe that they are an integral part of the house's originality and history.